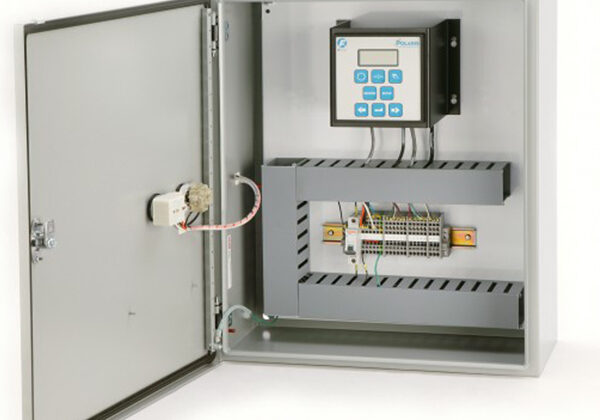 Fife Strip Guide Controllers
We offer powerful controller options specifically designed to handle the critical demands of strip guiding applications
Harness the powerful features and advanced networking of the D-MAX Enhanced, or choose our Polaris DP-20 Controller
Our metals specialists bring decades of application knowledge to help solve your most challenging metals applications
Industries
Metals
Specialty Converting
The advanced D-MAX Enhanced strip guide controller delivers strip guiding accuracy in a compact package. Featuring one-button auto setup, this controller is easy to set up and operate. In addition, its small form factor is easily integrated into a machine panel and offers an intuitive setup and user-friendly operation to reduce downtime.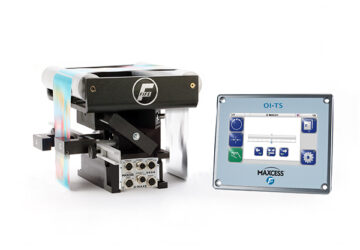 D-MAX Enhanced Web Guiding Controller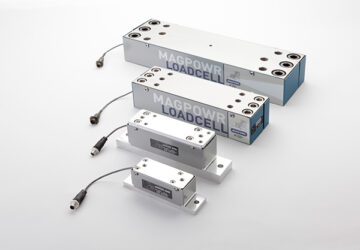 GTS Load Cells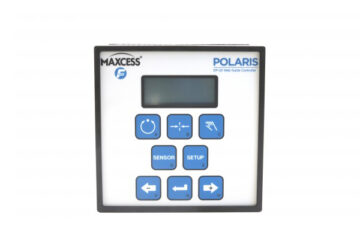 Polaris DP-20 Web Guide Controller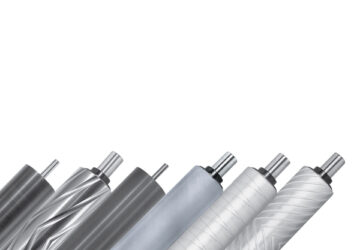 Webex Idler Rolls
We use technologies, such as cookies, to customize content and advertising, to provide social media features and to analyze traffic to the site. We also share information about your use of our site with our trusted social media, advertising and analytics partners.