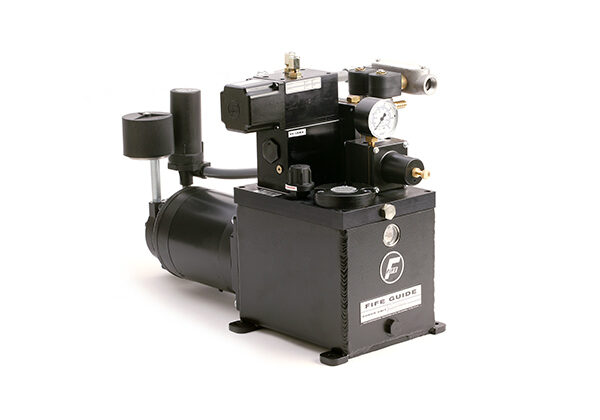 Pneumohydraulic Power Units
Provide superior response and control for any web guiding application, with Fife reliability and longevity
Exclusive spool-type servo valve for additional sensitivity and stability
Encased in polyvinyl chloride to withstand harsh conditions and applications like acids, alkalis, oil, flame, moisture, solvents, and fungus
Industries
Battery
Cardboard
Flexible Packaging
Food and Beverage
Nonwovens
Packaging
Pharmaceutical
Specialty Converting
Tag and Label
Towel and Tissue
Fife Pneumohydraulic Power Units are specifically designed to provide superior response and control with fully proportional corrective action. These robust units are equipped with our exclusive four-way, spool-type servo valve to deliver unmatched sensitivity and stability in guiding applications for all types of materials, at any speed, under any load.
Completely self-contained, these Pneumohydraulic Power Units have a built-in regulated air system with a pump, filters, and regulator, as well as their own hydraulic reservoir, pump, filter and relief valve, meaning that external air is not required.
Pneumohydraulic Power Units
Linearity

1.5% nominal maximum error

1.5% nominal maximum error

Plane Change

1.5% nominal maximum error

1.5% nominal maximum error

Weight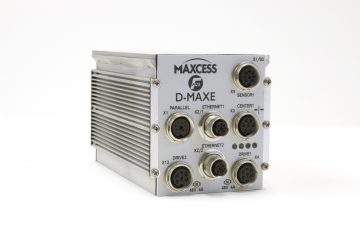 D-MAX Enhanced Web Guiding Controller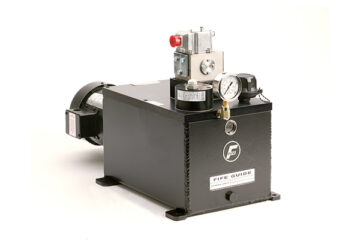 Electrohydraulic Power Units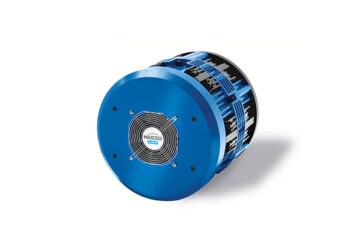 HEB250 High Efficiency Brake
We use technologies, such as cookies, to customize content and advertising, to provide social media features and to analyze traffic to the site. We also share information about your use of our site with our trusted social media, advertising and analytics partners.