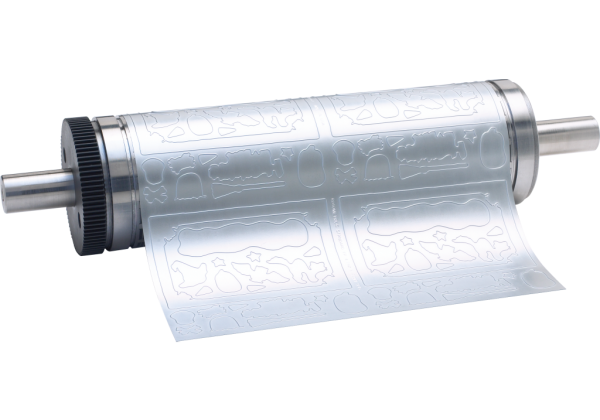 AccuPrime™ Flexible Die (Standard Paper & Film Applications)
The AccuPrime™ Flexible Die is the workhorse of the RotoMetrics product line, built for improved performance and less downtime
AccuPrime is the most versatile Flexible Die, capable of cutting the widest range of both face and liner materials.
Extensively tested and proven to exceed your standards of reliability and dependability
Same Day Shipping available
Industries
Cardboard
Flexible Packaging
Food and Beverage
Packaging
Personal Care
Pharmaceutical
Tag and Label
The AccuPrime™ Flexible Die is the most versatile cutting die in the RotoMetrics portfolio. Engineered to convert a wide range of both paper and synthetic materials, AccuPrime is equally effective on film, paper, laminated papers, tag material and paperboard. Our exclusive performance and durability coatings enhance performance and increase die life.
AccuPrime's versatility make it an excellent choice for a variety of materials, including:
Pressure Sensitive Labels
No-look Labels
In-mold Labels
Tags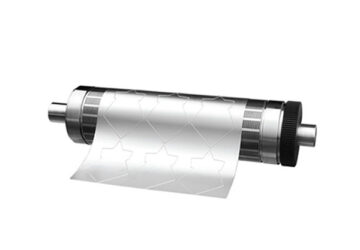 AccuStar® UltraFilm™ Flexible Die (Film Applications)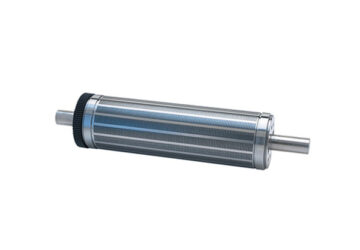 Magnetic Cylinders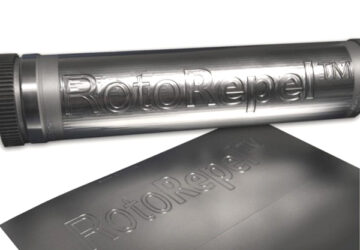 RotoRepel™ Adhesive Control Treatment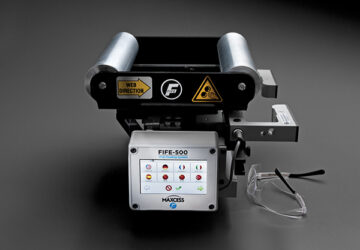 FIFE-500 Web Guiding System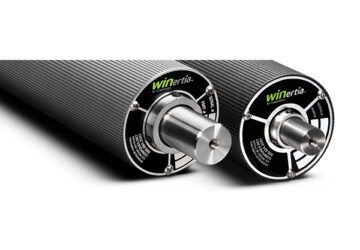 WINertia™ AV-Air Vent Aluminum Dead Shaft Idler
We use technologies, such as cookies, to customize content and advertising, to provide social media features and to analyze traffic to the site. We also share information about your use of our site with our trusted social media, advertising and analytics partners.