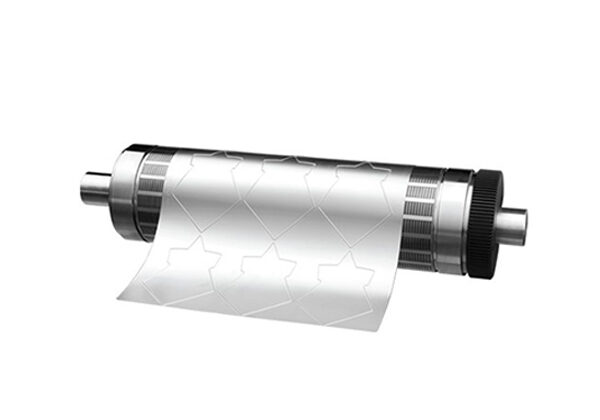 AccuStar® UltraFilm™ Flexible Die (Film Applications)
Integrating advanced science to tighten and improve tolerances plus enhanced blade consistency for superior die cutting
Specifically designed for improved press performance on synthetic face materials on synthetic liners down to 92 gauge (23 microns)
Same Day Shipping available
Industries
Cardboard
Flexible Packaging
Food and Beverage
Packaging
Pharmaceutical
Tag and Label
Considered the "all-star" of RotoMetrics' Flexible Die solutions, The AccuStar™ UltraFilm™ is also backed by the speed, support, and reliability characteristic of all RotoMetrics Flexible Dies. The AccuStar® UltraFilm™ Flexible Die features the exacting precision tolerances required to convert the most challenging films and liners in today's market.
UltraFilm's enhanced performance features make it an excellent choice for a variety of materials, including:
Pressure Sensitive Labels
Thin Film/Liners
No-look Labels
In-mold Labels
Resealable Packaging
Many Other Materials
AccuStar UltraFilm is the recommended die for cutting synthetic face materials on synthetic liners down to 92 gauge thin film (23 microns).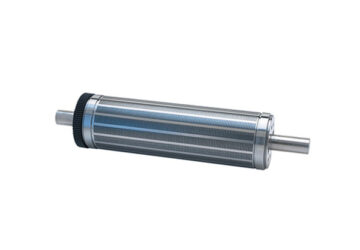 Magnetic Cylinders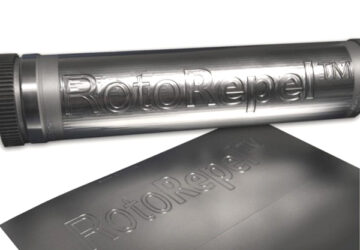 RotoRepel™ Adhesive Control Treatment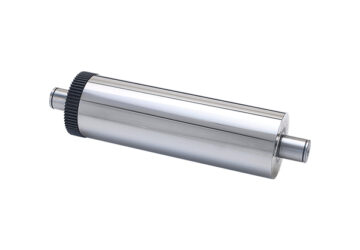 Anvils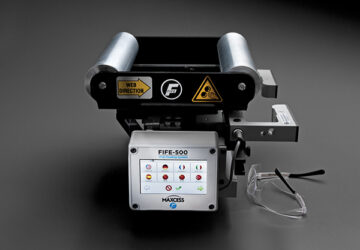 FIFE-500 Web Guiding System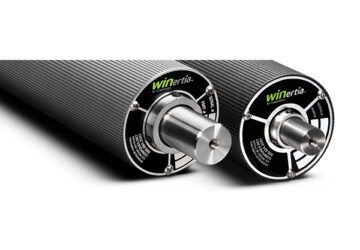 WINertia™ AV-Air Vent Aluminum Dead Shaft Idler
We use technologies, such as cookies, to customize content and advertising, to provide social media features and to analyze traffic to the site. We also share information about your use of our site with our trusted social media, advertising and analytics partners.