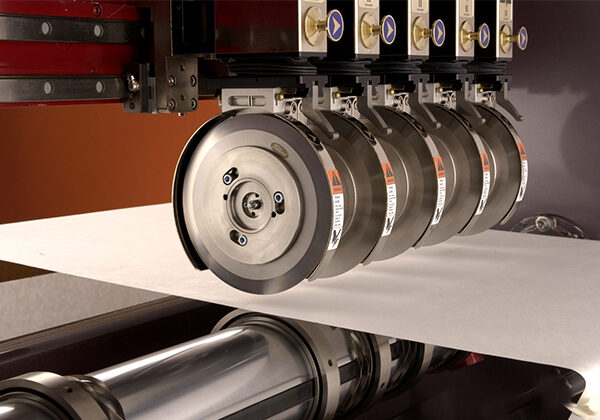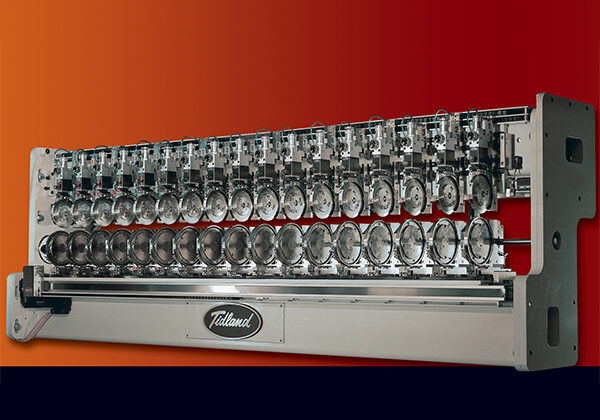 MSP Modular Slitting Positioning System
Improve efficiency, speed and productivity with a slitting system designed just for you
Advanced, custom-configured solution using pre-engineered components
Only pay for the features you need
Industries
Battery
Cardboard
Flexible Packaging
Food and Beverage
Nonwovens
Packaging
Pharmaceutical
Specialty Converting
Tag and Label
Towel and Tissue
Improve efficiency, speed and productivity. Tidland's Modular Slitting Positioning Systems provide quality slit edges, faster setup times and less dust, resulting in better rolls and high productivity at a cost-efficient price.
The MSP offers an advanced, custom-configured solution using modular pre-engineered components. If you don't need the feature, you don't pay for the feature.
Because the MSP is a custom, scalable solution, it is practical for virtually any converting application.
We offer three basic levels of MSP solutions: Manual MSP Slitter Base System, Semi-Automatic Upgradeable MSP Slitter, and the Fully Automatic MSP Slitter.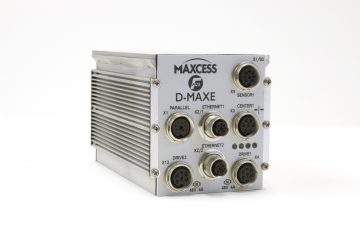 D-MAX Enhanced Web Guiding Controller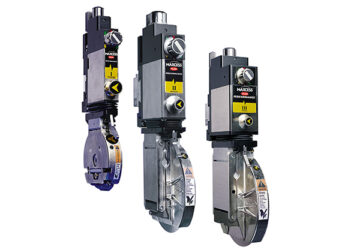 Performance Series Knifeholder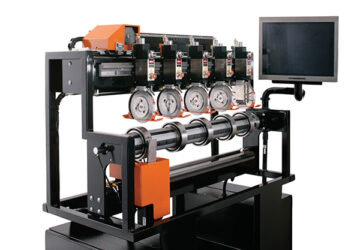 SP-500
We use technologies, such as cookies, to customize content and advertising, to provide social media features and to analyze traffic to the site. We also share information about your use of our site with our trusted social media, advertising and analytics partners.