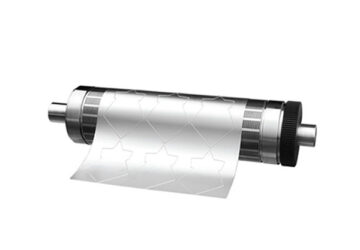 Flexible Dies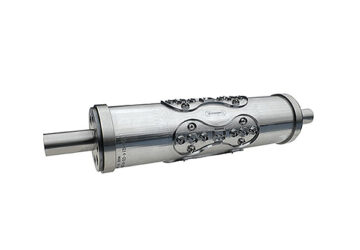 Solid Dies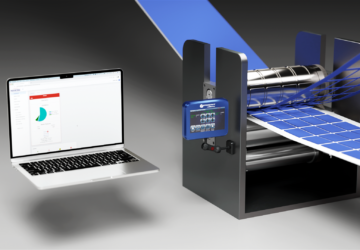 Anvils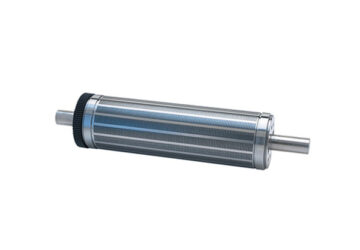 Magnetic Cylinders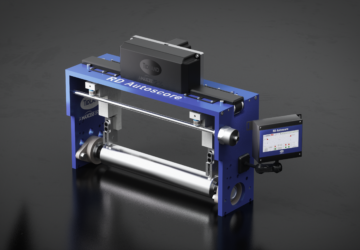 Slitting and Scoring Solutions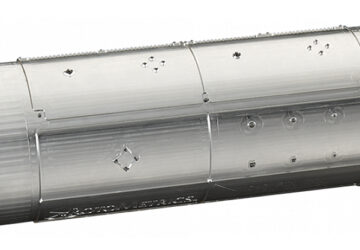 Material Movement Solid Dies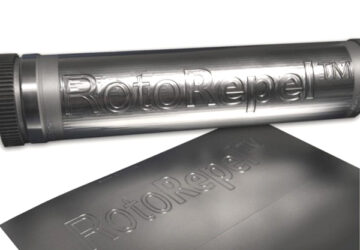 Performance Coating Treatments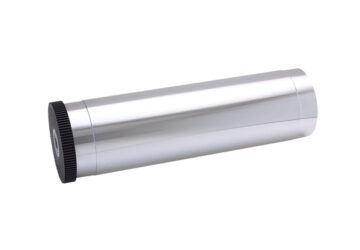 Print Sleeves and Print Cylinders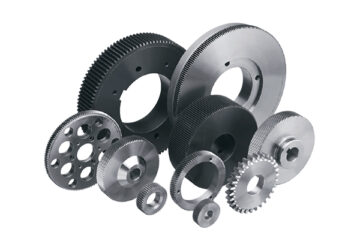 AGMA Gears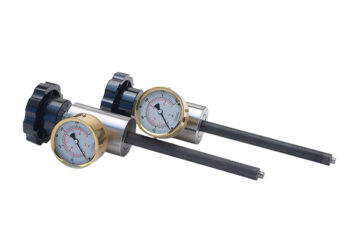 Additional Supporting Products

RotoMetrics
RotoMetrics is the Maxcess brand of rotary cutting die solutions and services. A team of world-class application advisers, engineers, master technicians, craftsmen and specialists have created industry-leading solutions for more than 60 years.
Learn more about RotoMetrics
Rotary Cutting Die Resources
Find helpful guides, documentation, product sheets and more for all of our rotary cutting die products.