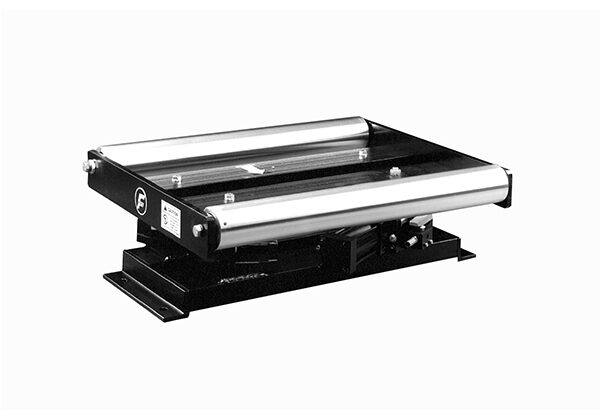 Drehrahmen Fife LRB
Elektromechanische oder hydraulische Systembedienung
Reibungsarme Kugelbuchsen und Laufstangenlager
Langlebige Konstruktion für geringen Wartungsaufwand und lange Haltbarkeit
Branchen
Battery
Cardboard
Flexible Packaging
Food and Beverage
Nonwovens
Packaging
Pharmaceutical
Specialty Converting
Tag and Label
Towel and Tissue
Der LRB Drehrahmen ist für eine zuverlässige Leistung mit einem elektromechanischen Aktuator oder einem Hydraulikzylinder als Kraftquelle ausgelegt. Diese vielseitige Führung ist mit reibungsarmen Kugelbuchsen und Präzisionslaufstangenlagern ausgestattet und bietet einen wartungsarmen Betrieb für Kanten-, Linien- oder Mittelführungsanwendungen.
| | |
| --- | --- |
| Maximale Bahnbreite | |
| Maximale Spannung | |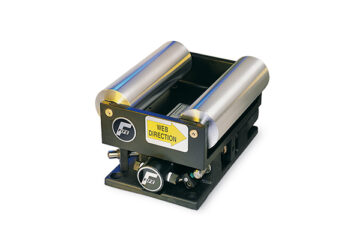 Fife Drehrahmen Symat 25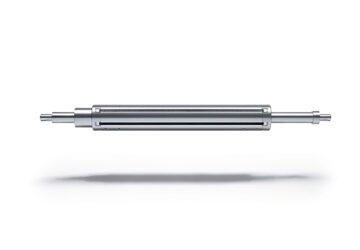 GX Ultra Lightweight Air Shaft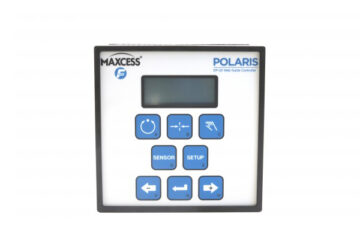 Polaris DP-20 Bahnlaufregler
We use technologies, such as cookies, to customize content and advertising, to provide social media features and to analyze traffic to the site. We also share information about your use of our site with our trusted social media, advertising and analytics partners.